Industrial Adhesives for the Wood Products Market
Specializing in industrial adhesives and adhesive application equipment solutions for the woodworking industry.
We're a U.S. company proudly offering innovative adhesive solutions focusing on the wood industry and wood glue. We offer a full range of products for almost every imaginable application within this market.
Please call us at 800-454-4583 for products similar to National Casein.
Further updates related to industry-wide challenges are available on our blog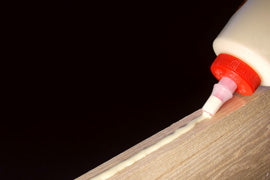 Videos
"How To" & More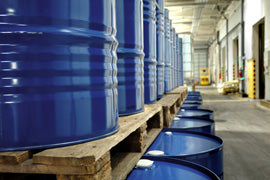 Get To Know Us
Adhesive Solutions